Driving around in a grubby car is not a good look.
In the same way you care about your outfit looking fresh, you should think about what the state of your car says about you, too. A sleek, shiny set of wheels? That's a driver who's in control. But dirty windows, fingerprints on the body, chips in the paint? Well, not so much…
And the thing is, the argument for keeping your car ultra-clean is more than superficial. It's incredibly important to keep the cleanliness of your car in tip-top shape, or you risk getting sick.
We get it, though. Cleaning your car can seem like a mammoth task. These five tips break the process down into manageable, bitesize chunks….
Start with a blank canvas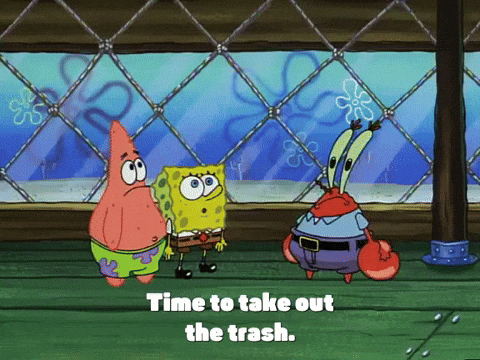 Step one of cleaning your car should always be to remove any garbage or other debris from the interior. Food packets, crumbs, old receipts or miscellaneous paperwork should be thrown out, and any cables or equipment removed and cleaned separately.
Don't forget to check cup holders for bits of change and all the pockets in doors and seats!
Focus on common touch points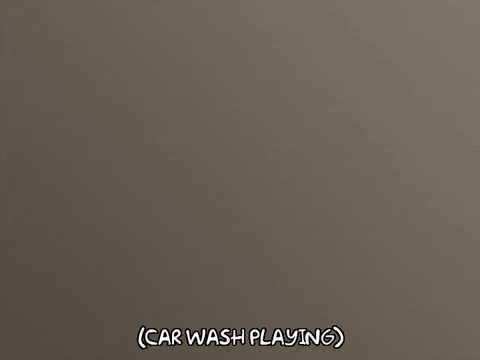 After you've got rid of trash and other obstacles, you can start scrubbing. And make the most commonly handled parts of your car your first priority.
We're talking about door handles, seatbelts, buckles, the steering wheel, armrests, headrests, window buttons, dashboard and the radio. Anywhere you, or your passengers, touch on a regular basis. But don't just wipe them down with a cloth — spray some disinfectant on there, let it dry and then spray them again before wiping. This'll make sure you get the surface level dirt, as well as kill any nasty stuff hiding on them.
Spend the same amount of time inside as out
For a full deep clean, you should vacuum every nook and cranny inside your car before cleaning the surfaces with disinfectant and the upholstery with fabric cleanser. This will need time to dry, so make sure you're not planning on using the car for a while afterwards.
Now for the outside (and this is where it gets fun!). You should blast off dust and grime with a hose or pressure washer, then mix up a little warm water and car shampoo to do the bulk of the exterior cleaning with a sponge. Pay particular attention to the doors, hood and trunk as these are the areas you're likely to touch most. But the wheel arch is likely to be pretty filthy too, thanks to these dusty Dubai roads! Dry it all off with a cloth for a clean and shiny finish.
A friendly tip: it's wise to do this kind of cleaning early in the morning, or late in the afternoon, when the sun is less intense. Heat will cause the shampoo to dry before you can get to it with a cloth — at best, this'll look messy, at worst it can cause sunspot damage.
Get into good hygiene habits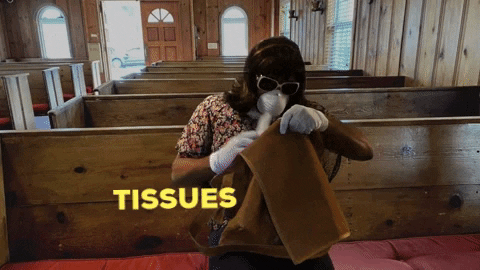 Now that your car is pristine, you want to keep it that way! 
Store a pack of disinfectant wipes in the car, to clean the common touch points before and after every trip.Getting doors for passengers, minimizing (or banning) food and drink in the car and investing in gloves and/or a mask are all extra steps you can take to ensure your car stays spotless and safe for you and everyone else.
Don't drive if you're sick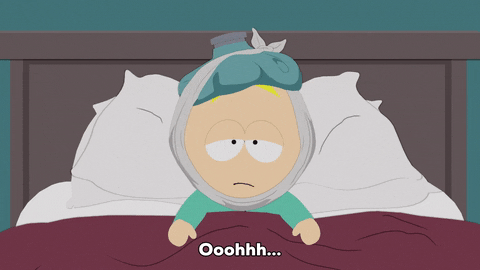 Driving unwell is an unpleasant experience. But what's more, you could be risking your health, your passengers health and the health of anyone who might come into contact with your car.
Even if you're feeling okayish, but have even mild symptoms of a cold, flu, sickness bug or any other virus, don't risk it. Stay at home, rest up, and you'll be back on the road in no time!
How Invygo can help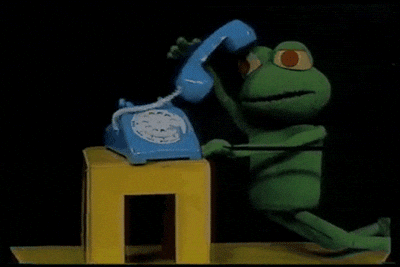 Cleanliness is something we take super seriously at Invygo. So we have every car professionally deep cleaned before it gets anywhere near our customers.
Now more than ever, the comfort, safety and health of our customers is our top priority and we hope this guide helps you to stay safe and well, too.
Got any more questions about our hygiene process? Drop us a line. We'll be happy to reassure you further!