Do you remember your first car? The incredible feeling of freedom and independence, and how much you cherished that first set of wheels (even if the vehicle itself was a little rough around the edges).
When you get a set of car keys for the first time, it's hard to believe you'll ever have the heart to upgrade. But you do. After all, times change, needs evolve and, with a little extra cash, you find yourself tempted by sleeker models and shorter 0-to-60 acceleration times.
But how do you know when it's actually the right time to change your car? And when you've just got a wandering eye? 
We can help…
You should change your car if: your priorities are changing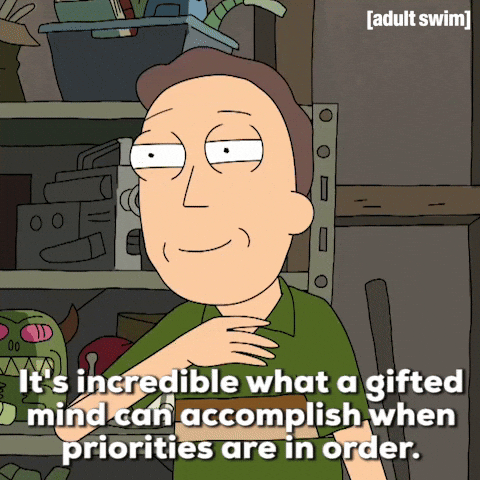 As you get older, your priorities change. Maybe you're starting to value safety over speed, and function over form? The roadster you bought a few years back wouldn't provide much protection in a crash — so it could be time to invest in something more robust.
Also, if you've got kids, their safety is probably a bigger concern than yours, which brings us on to our next point…
You should change your car if: your family is growing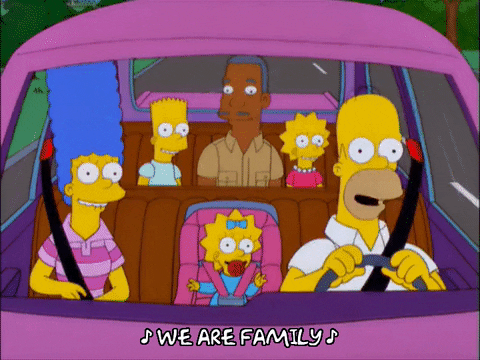 Going from two kids to three can make all the difference. Suddenly your five-seater car isn't big enough, even if there's technically enough room for the whole family. 
That's because UAE law states that any child under 4 must be in a car seat — and good luck fitting three car seats in the back of any hatchback! Even if your oldest is over 4, they'll still have to sit in a booster seat for a few years yet, and that's going to make for one tight squeeze. Essentially, it might be time to look for a seven-seater.
And if you're having your first child (congratulations!), you may find your needs change all the more. Unless you're already driving a family-friendly model, you'll need to upgrade to a car with more storage space — buggies, diaper bags, feeding equipment, travel cots… it all adds up, and fast!
You should change your car if: your maintenance costs are stacking up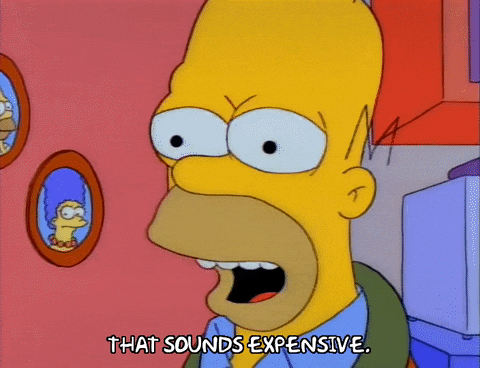 Older cars generally cost more to repair. They're also more likely to break down and need more regular servicing. Stick with an older model for too long, and you will find your maintenance costs getting too high to justify. 
What's worse, your insurer could write the vehicle off. Then you'd have no option but to change your car, so it's better to do so before you get to this point.
You should change your car if: fuel, tax and other costs are too demanding
Older cars often carry higher tax amounts than newer ones. This is because newer cars are more fuel-efficient (so you're looking at a fuel cost saving, too, should you upgrade).
The other big difference to consider is insurance. Newer cars are generally much safer and therefore cheaper to insure. By changing your car you could end up saving money on fuel, tax and insurance, as well as routine repairs and servicing.
You should change your car if: your current car still has value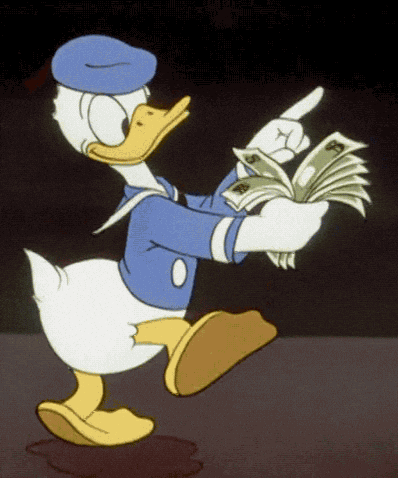 You might be tempted to run your car into the ground before getting a new car, but hold up. Selling your vehicle while it still holds some value will mean you have the cash to put towards a new one.
This, plus the cost savings we mentioned above, means that you could really amp up the quality of your ride, for not much more than you currently spend. 
You should change your car if: you want more flexibility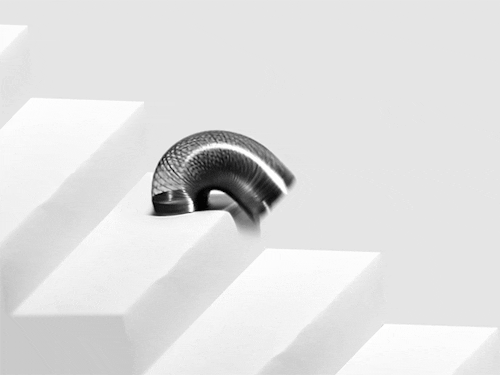 Do you want to get a new car, but can't afford to put down a large down payment? Or maybe you think your needs might change again in the next year, so switching rides now would just add to the complexity.
Perhaps you have something else in mind for the cash you'd get for your old car — a trip, a home decoration project, a wardrobe refresh. 
Whether you would rather spend or save that money, Invygo can help.
Subscribe to Invygo today and you can access a huge range of cars from as little as AED 1185 a month, including insurance fees, roadside assistance and delivery to your doorstep!
In these uncertain times, more and more people are looking for ways to be smart with their money. And that's exactly what Invygo is all about: helping you access the best vehicle for your needs, in a way that works for you financially. Check out our range of vehicles here.