Stay safe out there with these 5 helpful tips for driving in UAE. Here's some good news: the number of serious traffic accidents in the UAE has dropped by 24% in the past six years.  
But, there's no denying that the UAE's roads can still be dangerous if you're not as careful as you should be. Which is why we've packed this post with helpful advice to keep you safe. 
5 helpful tips for driving safely in UAE 
1. Stay alert, stay safe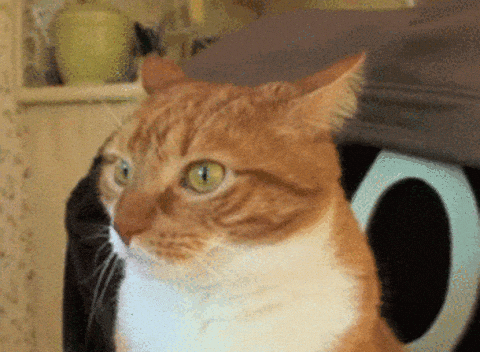 The UAE can be a confusing place to drive, especially if you're used to driving a certain way back home. But even locals can struggle to make sense of who's driving where and how to stay safe. 
Why? Because the UAE has a number of different driving cultures mixed into one. And that means it's not uncommon to see drivers cutting in front of each other, putting their foot down on the accelerator without any obvious reason, and even changing lanes without bothering to indicate. 
So, the best tactic to maximize your safety when driving is to stay alert. Obvious advice? Maybe. But, since being distracted can lead to accidents, make sure you put your phone out of sight, keep your eyes on the road, and drive at a sensible speed. 
You might not be able to control what other drivers do, but do everything you can to make sure you stay on track.
2. Avoid the fast lane (if you're not in a rush!)
On a highway with multiple lanes but not in a desperate hurry to get where you're going? Top tip: stay away from the fast (aka leftmost) lanes. 
They're for faster cars, and driving too slowly can lead to accidents. That's why police have reminded motorists to take care when using fast lanes, and to remember that overtaking cars from the right is illegal. You can only pass others heading in the same direction on the left. 
And if you don't move out of the way, drivers will flash you. That can be pretty unpleasant and a big distraction. 
3. Take the Al Khail road to save on Salik toll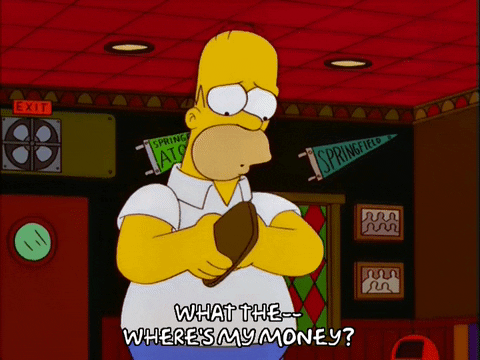 If work or life has you driving back and forth across Dubai, then you'll likely be passing through the Salik toll gates. And with that, paying 16 AED per day!
But there's another option to avoid these hefty costs. You can use the Al Khail road instead – a sister highway that runs parallel to Sheikh Zayed road. It has all the same exits as the main Dubai highway, but without the toll – a win-win!
Fortunately, for our Abu Dhabi readers, toll gate systems have yet to be implemented. But, keep your eyes peeled as they'll be coming to the highway before the end of this year.  
4. Put your hazard lights to good use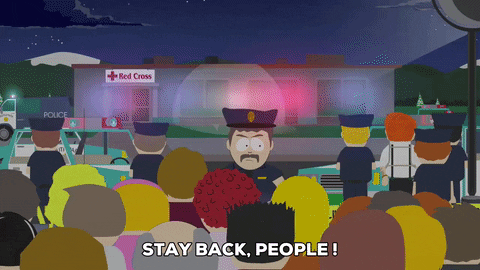 One of the unwritten rules of the highway is to put your hazard lights to good use for the benefit of other drivers.
How? By flashing them as a warning of traffic or an accident ahead. You can reduce the risk of drivers behind you overtaking your car and rushing into slow-moving traffic or an accident scene. 
This can be a big help during conditions of low visibility or at night, when congestion or accidents might be more difficult to spot. 
5. Know how to drive safely in a sandstorm 
UAE has its fair share of low visibility conditions like morning fog, the occasional rainy day and sandstorms, as you've probably noticed. And they can make driving pretty tough when they're at their worst. 
Everyone should be sensible, alert, and considerate of other motorists on the roads at all times, but especially during sandstorms. Here are a few things to try:
Be a cautious driver and use your headlights and indicators to help other drivers see you

Keep your distance from other drivers at all times, even if everyone appears to be using their headlights 

Avoid coming to an abrupt stop as best you can — if you have to, use your hazard lights so other drivers are aware of your intention

Close all your windows and air vents to keep dust outside in a sandstorm 

Follow these steps to protect your car against sand damage

, which could affect your ability to drive safely 
And that's it! Five simple tips to help you stay safe on the road. Want to switch to a new car that suits your driving style and goals without needing to buy one? 
Invygo, is exactly what you're looking for. Find out how it works and how it can save you money now!